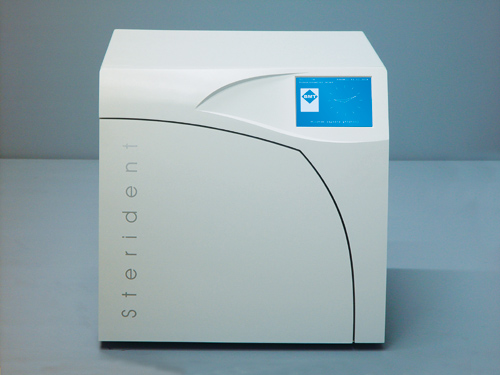 As the process of elimination of microbial life - sterilization makes a difference between a successful medical procedure and an infection induced complication. It is our best defense against the microbe saturated environment. As one of the leading suppliers of disinfection and sterilization equipment for laboratories, health service providers and pharmacy, the BMT Medical Technology and its sterile processing systems lead the way in this ongoing effort since 1954.
Our diverse product range meets the requirements of many different industries (e.g. health services, laboratories and pharmacy). Our clients can choose from small steam sterilizers, low temperature sterilizers, stainless steel furniture, hot air sterilizers, large steam sterilizers, laboratory incubators and pharmaceutical ovens.
BMT Medical Technology - an autoclave manufacturer with attention to safety
Our goal is to prevent exposure to infections, which is why we design the kind of equipment which protects both the professionals who use it and the patients who receive the care. However, our company does more than just selling sterile processing systems; we take care of our clients and provide all the necessary services to keep the equipment running as well. Our service engineers are trained to tackle maintenance issues, installation requirements and provide operator training. As a responsible and progress-driven autoclave manufacturer, we welcome our customers to participate in making our products even better.
On top of that, we want to know our clients' future needs. For these reasons, we regularly hold exhibitions and seminars which enable us to interact with clients and hear their needs. We are among those autoclave manufacturers who take their business and their clients seriously, which is why we pay special attention to industry standards and certification. The ASME certificate, the production quality system for medical technology certificate, the TÜV certificate and the certificate for the production of pressure chambers of steam sterilizers are just a few among many certificates which we currently hold.