We would like to inform you about the working time in BMT Medical Technology s.r.o. during the last days of year 2016:
26. 12. 2016 – 30. 12. 2016 – Christmas Holidays
02. 01. 2017 – we will attend you again
We wish You Merry Christmas and a Prosperous and Happy New Year 2017. We would like to thank you for your favour giving us in this year. We will do our best to satisfy you also in year 2017.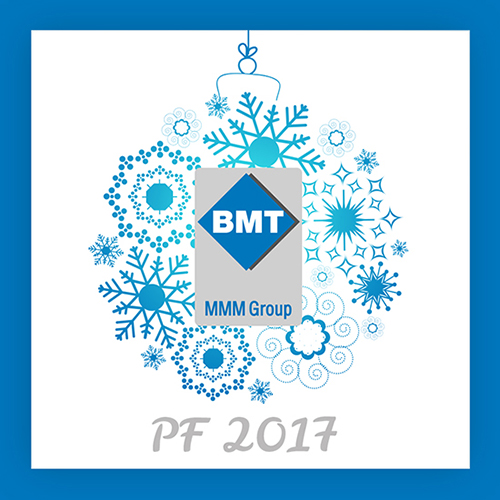 15. 12. 2016