At the beginning of May 2014, a new work site, laboratory and animal facility was put into operation at the Chulalongkorn University, Bangkok. At the present time, this is one of the most up-to-date facilities of this type in Thailand. The project was realised by a company from the USA and we obtained the order for three special sterilizers STERIVAP HP IL in co-operation with our successful local partner, the company N.Y.R.

Autoclaves STERIVAP HP IL 6612-2 ED and one STERIVAP HP IL 9618–2 ED in atypical version depending on dimensions of the work space in the laboratory are installed at the work site. The work site is considered to be a reference one for the whole Thailand and undoubtedly it will be visited by employees of other similar laboratories and animal facilities. There will be performed research work with mice, rats, rabbits and small pigs with weight up to approximately 50 kg.

In a near future, the work site is planning equipment of another floor of the building and so there appears a real chance for us to supply even the fourth steam sterilizer for this highly important institution.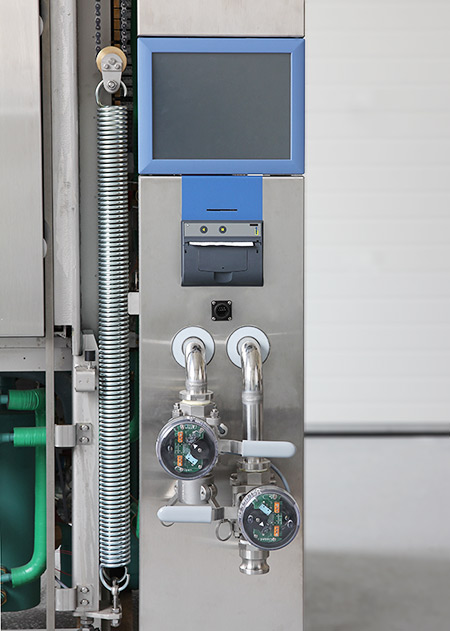 03. 04. 2014