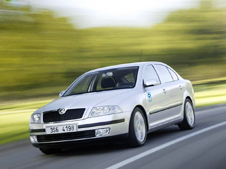 We offer a wide range of certified services carried out by trained service engineers of BMT Medical Technology s.r.o. and through the network of our authorized partners. Their abilities, knowledge and technical equipment are the guaranty of meeting Your needs any time and anywhere.
Device installation and putting into operation
Technical maintenance inclusive the operation safety check
Guarantee and post-guarantee repair
Adaptations and modernization
Training of operating staff
Guidance when solving your problems
Our service is secured by qualified trained service engineers, who ensure that standing times of Your devices during maintenance or repair are as short as possible. There are also trained service engineers of our local representatives at Your service, who have our full support and authorization to carry out the guarantee and post-guarantee services.