INTERPHEX 2017, the traditional and the US biggest exhibition of device and laboratory equipment for pharmaceutical industry was held in the Jacob Javits Exhibition Centre, New York, in the end of March. Some 400 exhibitors participated in the exhibition this year.

The exhibition specialises directly in our leading field of sale in the USA and in Canada and that is why our daughter company BMT USA, LLC had to have its stand there this year. Based on our experience and sale success reached in previous years we decided to rent a stand with approximate floor area of 30 sq.m. in the centre of the exhibition hall.

Our clients had a chance to see in our stand the Climacell® EVO 222 with LED lighting for long-term stability tests in pharmaceutical industry, Venticell® 22 and via large-size panels they had a chance to see our large-volume steam sterilizers, pure steam generators and hot-air driers, sterilizers and incubators. Every day, Climacell® EVO 222 held interest of many clients similarly to previous Pittcon 2017 exhibition, aimed at laboratories, and so it confirmed changes for further interesting increase in sales. Traditionally, our exhibition is open and friendly – and even thanks to fresh baked biscuits completed with a small cup of coffee this year many present and potential visitors visited our stand again.

It is a pleasure to say that in connection with continuing revival of the US economy there also increased – compared to previous year – the numbers of potential clients with an exact idea of their future needs, which provided us with better chances for future sales success. Together with clients from the USA we were also visited by potential clients e.g. from Canada, Mexico, Puerto Rico, India, China or Italy.

We used the prestigious event for further development of our personal contacts, trainings and technical consultations with our local dealers. The territory of the USA is really large and functional, flexible and active sales network with increasing numbers of references represent one of the most important conditions for future sale success. Even thanks to the Interphex exhibition we succeed to further develop and improve the quality of our sale network in the whole US territory. It is a real pleasure to see satisfied clients and to hear words of praise and recognition regarding the devices supplied.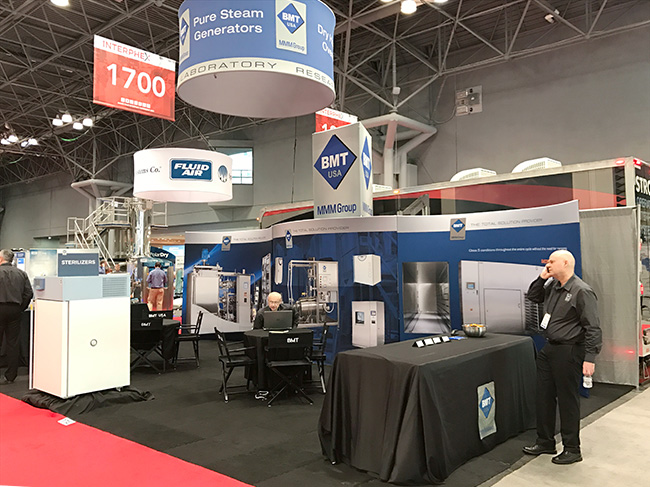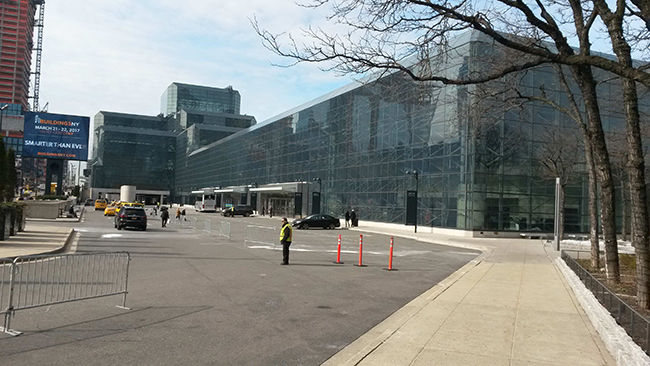 18. 04. 2017