Similarly to 2013, we have participated even this year in the trade fair of health care and rehabilitation equipment KIMES 2014, held in Seoul, Korea on 13 – 16 March. This was a jubilee 30th year of the fair and it was possible to visit stands of 1095 exhibitors from 38 countries. The participants from the Czech Republic included BMT as well as the company BTL exhibiting in its own stand. Compared to 2013, the exhibition recorded an increase and the organisers had to release 4 large exhibition halls as well as the adjacent corridors.

As usual, our company exhibited in the stand of our local partner, the company APSUN Inc. Compared to the previous year when were in the mid of the certification process of our steam sterilisers and we had no high-quality references in health industry in local market, our position was much better in the course of this year´s exhibition.

The certification process of the main offered devices has already been finished and we can prove the quality of our devices by important references in the capital of Seoul and the second largest and most important city of Busan, found on the opposite end of the Korean peninsula

Another important reference is the Severance Hospital, the third largest hospital in Korea. Simultaneously, this is the largest private hospital purchasing only top-quality equipment. The devices for the hospital were assembled in the workshop of large steam sterilisation in the second half of March so as they could be transported to Seoul by air and immediately installed and put into operation during festive opening of the new pavilion of the hospital planned to as early date as 14 April 2014.

The devices installed in Korea by now operate to the satisfaction of clients and so they help to create the environment for future sales. The current economic development in Korea is beneficial for our activities. Finished registration, functional devices, training sales and service employees of the company Apsun Inc., investment to Korean health care system … all these features provide positive perspective for the future periods, when we could supply approximately 15 large steam sterilisers of the STERIVAP line to local market in the course of this year.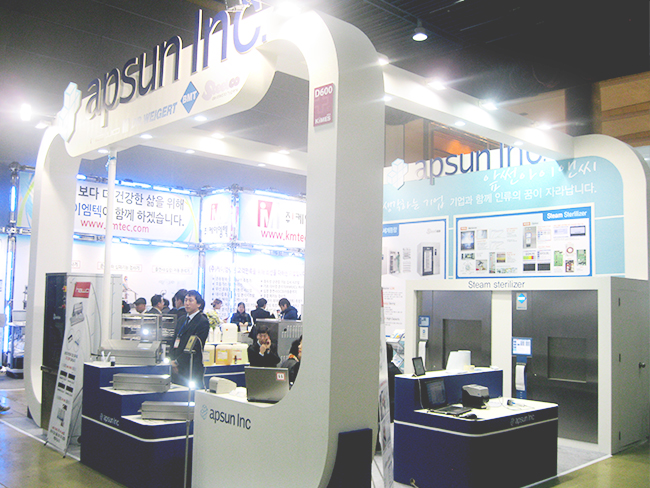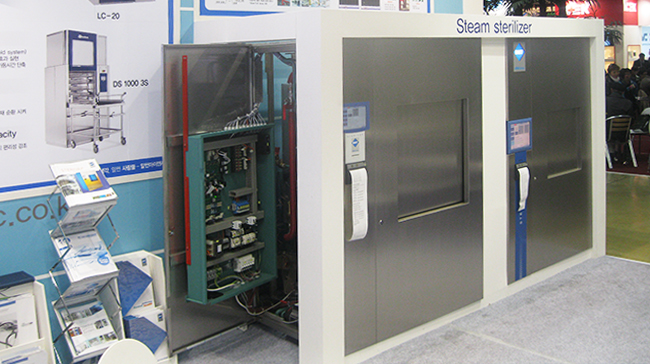 26. 03. 2014