March 23, 2010
A new UNISTERI HP and UNISTERI HP IL on the market!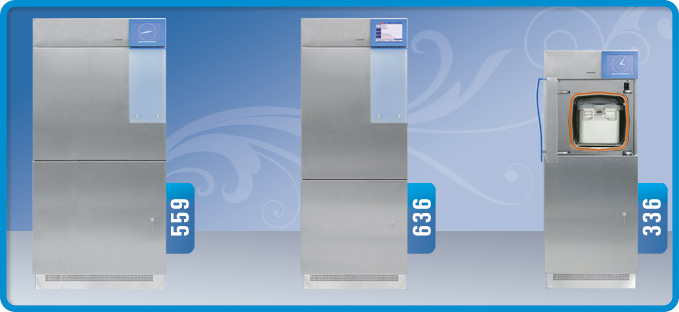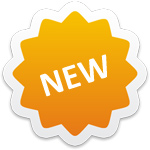 We have launched a new series of middle-size steam sterilizers, namely UNISTERI HP and UNISTERI HP IL. They are suitable for use in healthcare, microbiology, molecular biology, biotechnology, and the chemical, food and pharmaceutical industry. Several units are designed for the disinfection, sterilization and decontamination of various materials. This sophisticated, modular-built line of units, which are a follow-up of the already well-established UNISTERI model, will address its users through its original design, extensive user comfort and economical running. The configuration of the unit's basic package together with variable accessories guarantees high value in use even in regards to those more demanding users.
High technical quality, safety and reliability are guaranteed through top-quality production, good quality materials and components, and state-of-the-art electronics. We guarantee compliance with EU technical and legislative regulations, including Council Directive 93/42/EEC, as amended. Fundamental construction stones include – a stainless steel design, unique sterilization chamber steam filling principle, unique door sealing system, and a color touch-screen control panel with intuitive control. Basic user needs are secured through the units on offer – they come in three sizes, in single- or double-door designs.
UNISTERI HP and UNISTERI HP IL present a new generation of middle-size steam sterilizers – sophisticatedly simple, fast, economical, with a high value in use. We are prepared to provide our future clients all over the world with expert sales service, inclusive of certified services, with the aim of securing maximum day-to-day satisfaction while working with our products.
Share article: