In the second week of March, our business team met again at the traditional exhibition of laboratory engineering PITTCON 2015, this year held in New Orleans, the capital of Louisiana. Even though the policy of segregation was successfully eliminated in the metropolis on the Mississippi River for decades, the consequences of race segregation can still be seen in real world in the streets. The US state with its area slightly bigger than the Czech Republic and with some 5 million of inhabitants includes a very large community of AFRO-Americans (32%) due to former immigration of francophone immigrants from Canada. Maybe due to this reason and also due to lack of opportunities, New Orleans is the city with the highest street criminality rate in the US.

But anyway, the traditional four-day trade fair, accompanied by tropical storms, was maximally successful. Thanks to active business policy of BMT USA, our stand was located just opposite the main entry of a large exhibition hall with eight hundred other exhibitors. So we welcome our visitors from the USA as well as from other American and Asian countries just at the entry to the hall and so they were smart and full of power.

We succeed to deeply investigate the US market – it is highly demanding, it does not accept any half-solutions, it requires flexible communication and even more flexible supplies. On the other hand, the crisis is over and there can be seen high investment, intensive growth of markets and demand for high quality laboratory products, undoubtedly including the BMT devices. The American market requires robust devices with high parameters, simple to control and with advanced data inputs and remote diagnostics advantages. Highly vivid and easily comprehensible marketing communication is a must.

We were also happy to meet existing and new distributors from Latin America at the trade fair. Thanks to long-term marketing activities of MMM Medcenter we become a popular and frequently required brand there. It is really possible to say that there was a queue for our products in the exposition.

Our branch office BMT USA sold thermal engineering for over 1 million of US dollars in the United States. The sales department of BMT USA confirms for our devices to be accepted as a global top products in the USA. Our clear vision is to maintain the prestige of our engineering and to continue in improvement of MMM Group image in the American market.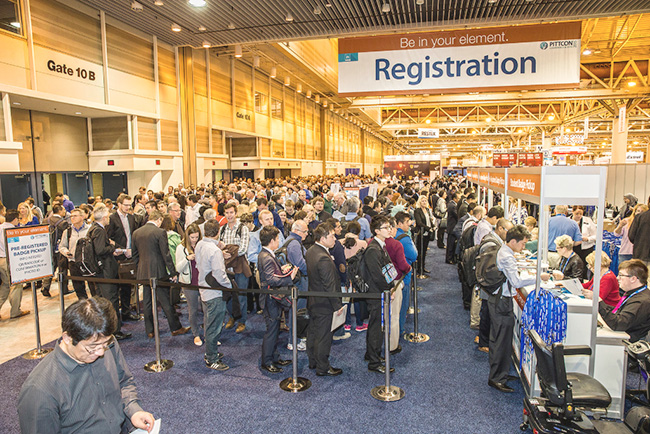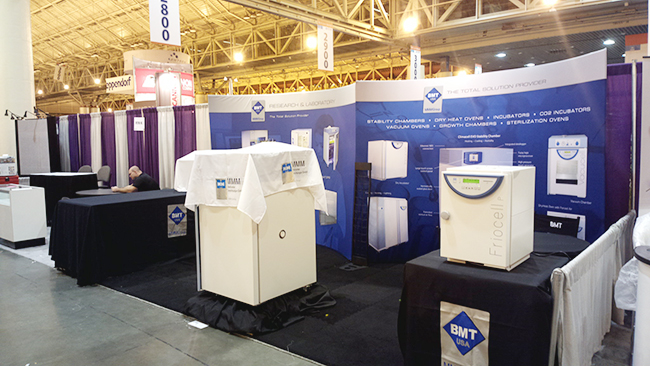 08. 05. 2015