At the end of March this year, we traditionally participated - through our subsidiary BMT USA Ltd. -in the largest fair of laboratory equipment for the American continent – PITTCON 2023. Despite the voices of some participants that this fair is getting smaller and smaller, we verified during the three fair days that with the relatively small cost of participation in PITTCON, the presence is still richly worthwhile.
We met the current representatives of many American, European and Asian countries. We also held the planned meeting with our new strong Australian partner. During the fair meetings, we strengthened relations with many representatives of all continents. Not only smaller dealers from the USA were represented, but surprisingly also end customers. In addition, their visits are important to both BMT USA's sales department and ours, because we immediately get direct feedback and information about their needs and the commitment of their interest. Other countries with a large number of visitors included representatives from Mexico, Colombia, Argentina, as well as Panama, Costa Rica and Guatemala.
It is not easy to satisfy customers in increasingly demanding global markets. Apart from language and customs barriers, we still encounter various technical obstacles in the form of different voltage networks or different regulations of qualification documents for the installation of our devices in hospitals or pharmaceutical companies. With Asian competition hot on our heels and persistent European competition, we are still trying to defend the slightly rising prices of our products in both new ECO/EVO lines and above all to withstand significantly longer delivery times after the introduction of new products at the turn of 2017/2018.
During the fair and also shortly after its end, we can assess that we once again succeeded in consolidating our position as one of the leading manufacturers of heating technology in the world with highly sophisticated products. With great commitment from the design and production department, we succeeded in simplifying production, thereby partially reducing costs and finally being able to offer acceptable delivery times to our partners and customers.
We do believe that this year will show that the efforts of all the BMT employees will be reflected in the stable results of sales of popular devices on world markets.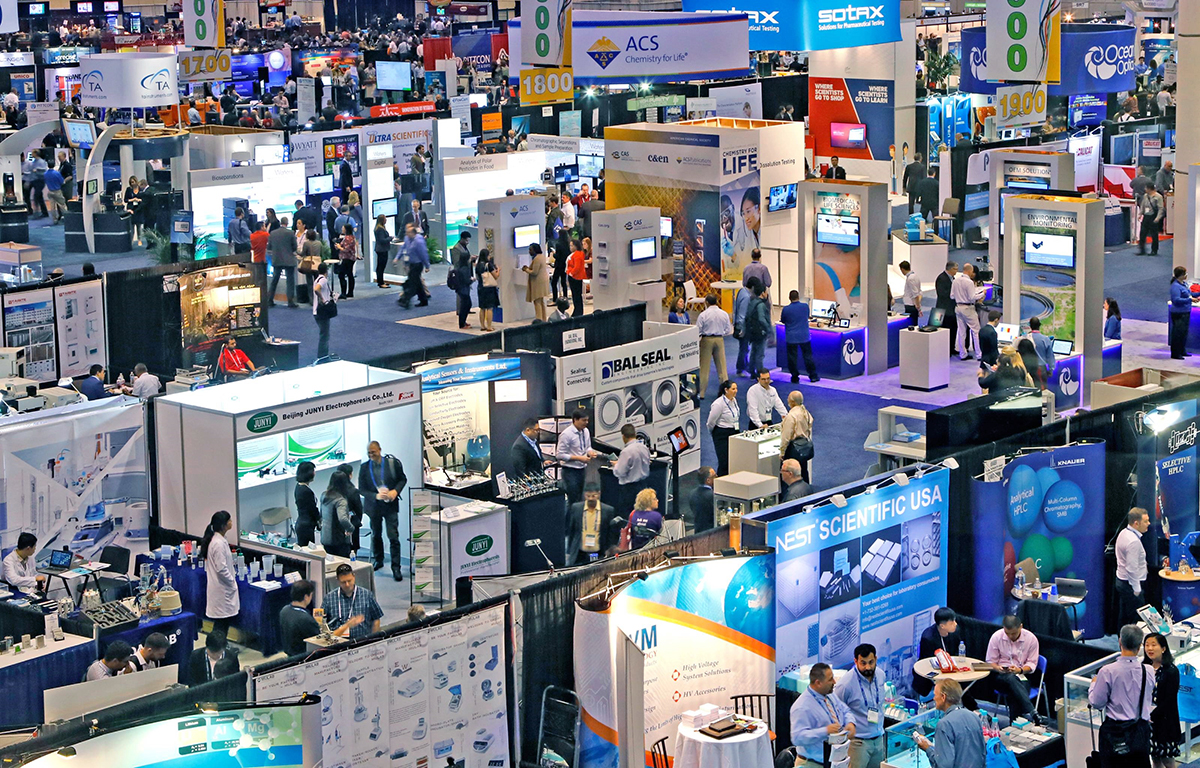 17. 04. 2023