But in recent years, co-operation with partners of MMM Medcenter proved well in several markets, as they appreciate the quality of our incubators and driers and simultaneously, they are very well aware of local conditions in laboratories and in pharmacy. Successful companies selling heating technology as well as steam sterilization include for example Revodix in Korea or Alit in China. That is why we decided to test the same model also in India and Bangladesh.


At the present time, the company S. V. Scientific represents us in the field of laboratories and pharmacy in India. It is a dynamic medium-size company with its owners directly participating in sales. As from the beginning of our co-operation last year, we succeeded to sell the first UNISTERI® and STERIVAP® DEVICES, but there are much more pending projects in consideration of the size of the Indian market (India is the second most inhabited and the seventh largest country of the world) and the projects represent a promising potential for further orders in the forthcoming period.

While watching the map we can see that Bangladesh is fully surrounded with India. But anyway, it differs from India significantly. Just a minority of Indians from the Calcutta area understand the local language, 90 % of the population endorse Islam and nearly half of all the inhabitants live in slums. It can be seen at the first sight that Bangladesh is much poorer that the neighbouring India. Even though Bangladesh is quite small (the surface of Bangladesh is hardly twice as big as the Czech Republic), thanks to its 156 million inhabitants it is the eighth most inhabited country of the world and simultaneously it is a country with high density of inhabitation. Maybe it might be surprising that – together with traditional branches of developing countries, like mineral resources mining and agriculture – the most important industrial branches include production of pharmaceutical products. That is why our local partner Sciencetech ranks among our most successful dealers of thermal technology. Similarly to India, we agreed on co-operation in the field of steam sterilization sale for laboratories and pharmacy last year. The first steam sterilizers UNISTERI® have been sold to prestigious clients - Glaxo SmithKline and ACME Laboratories. But there are really many pending projects and we expect orders of other UNISTERI® sterilizers this year.

The development of co-operation with distributors S. V. Scientific and Sciencetech is a proof of an increasing importance of sales to laboratories and pharmaceutical industry within the scope of the MMM Group.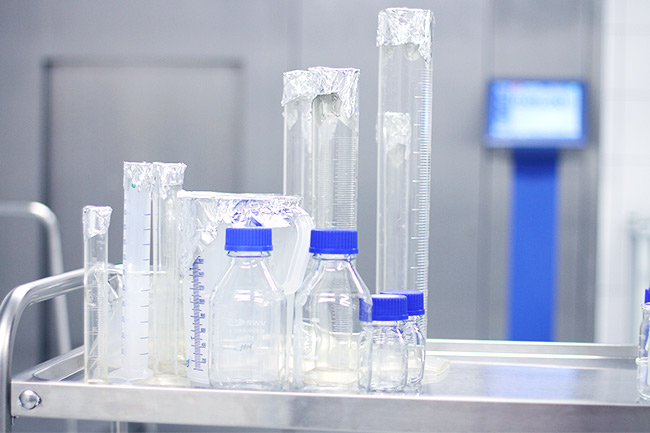 11. 07. 2017