When visiting a production hall of our subsidiary company BMT USA, LLC in Monroe, about 40 miles from Seattle, these days, every visitor will immediately be attracted by a huge chamber of the steam sterilizer for the pharmaceutical industry. This unique and the largest BMT chamber ever made, with a volume of approximately 7,160 litres, has also enthused all our American collaborators, who really praised all the BMT employees involved in its development, manufacturing, assembly, testing, packaging and shipping to the US. They all agreed that this is the most beautiful and best processed chamber in the history of our joint projects.


The chamber is currently connected to most of the piping, components and the electrical connection is being installed so that during September FAT acceptance can be carried out with the participation of our American customer representatives and the device can be sent to the customer in due time.


The realization of this important project, which we gained after a long and demanding tender, in which we gradually phased out all the competitors from the USA, Sweden and Switzerland, opens the door to a completely new area of high-volume steam sterilizers supplies where we have not had any references or experience yet and thanks to this order obtained we have managed to attract other similar customers and our negotiations on new projects are very promising.


This chamber is another example of the co-operation of all the BMT employees, our creativity in addressing the new challenges, and high quality and professional work at a world class level that we can all be deservedly proud of.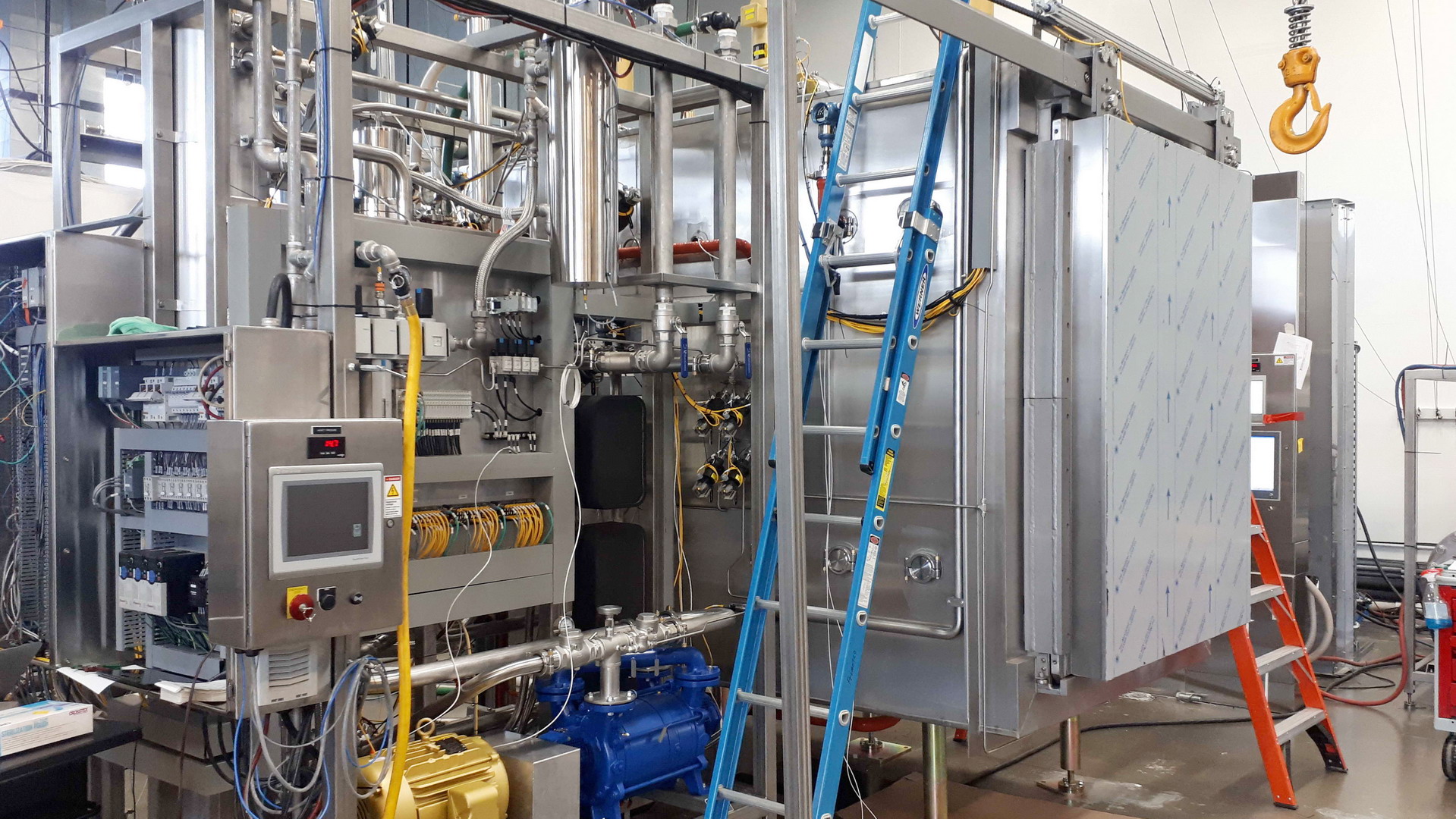 02. 10. 2019