In 2012, an important hospital in the town of Busan started the selection procedure for steam sterilizers for its central sterilization unit. It is an important hospital, belonging to Koshin University Korea, with approximately 1000 beds.
After initial negotiations it was agreed for the hospital to use the possibility of borrowing the steam sterilizer STERIVAP HP E 9612-2 for the purpose of its quality checking. We provided the given device for testing which was very successful and all the features and parameters of the device were fully satisfactory. At the beginning of 2013, the offer of BMT sterilizers won the official selection procedure and so it was possible to order sterilizers production in May. The hospital ordered in total three large autoclaves STERIVAP HP E 9612-2.

These large leading sterilizers were supplied in July 2013 and in the autumn of the same year, the devices were installed instead of the original old models of a competing manufacturer that were not suitable for further use any more. At the present time, the sterilizers have been in operation in Central Sterilization Unit é of the Koshin University for more than one year and to the full satisfaction of the client.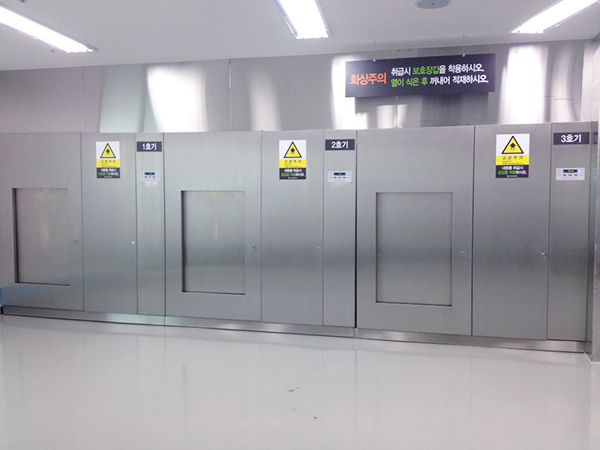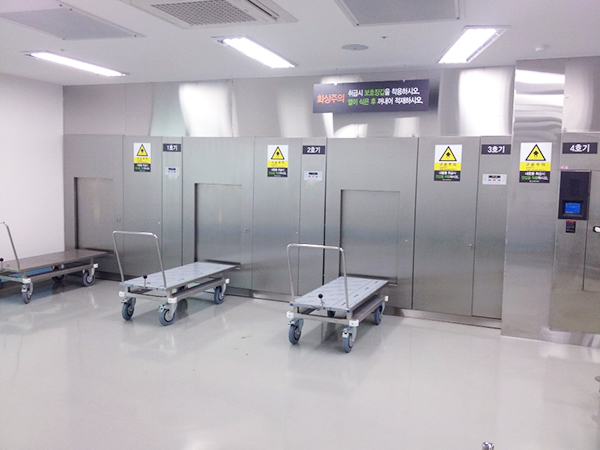 11. 12. 2013