In the middle of June, with the active cooperation of the German colleague Antonio Martins, a two-day visit of representatives of the large German distributor CTS and a representative from Switzerland - from the company IGZ - took place.
Due to the fact that this is one of the first visits by business partners to BMT plants after the Covid period, the visit met with a great response. All the representatives who were new to our range of heating technology completed a full-day tour, which was followed by a business presentation and many professional questions.
Active demonstration of work procedures is of great importance to our partners during production visits. In this way, they gain direct experience with our production and a stronger long-term relationship is created based on the experience gained in this way and trust in our production and thus in our products.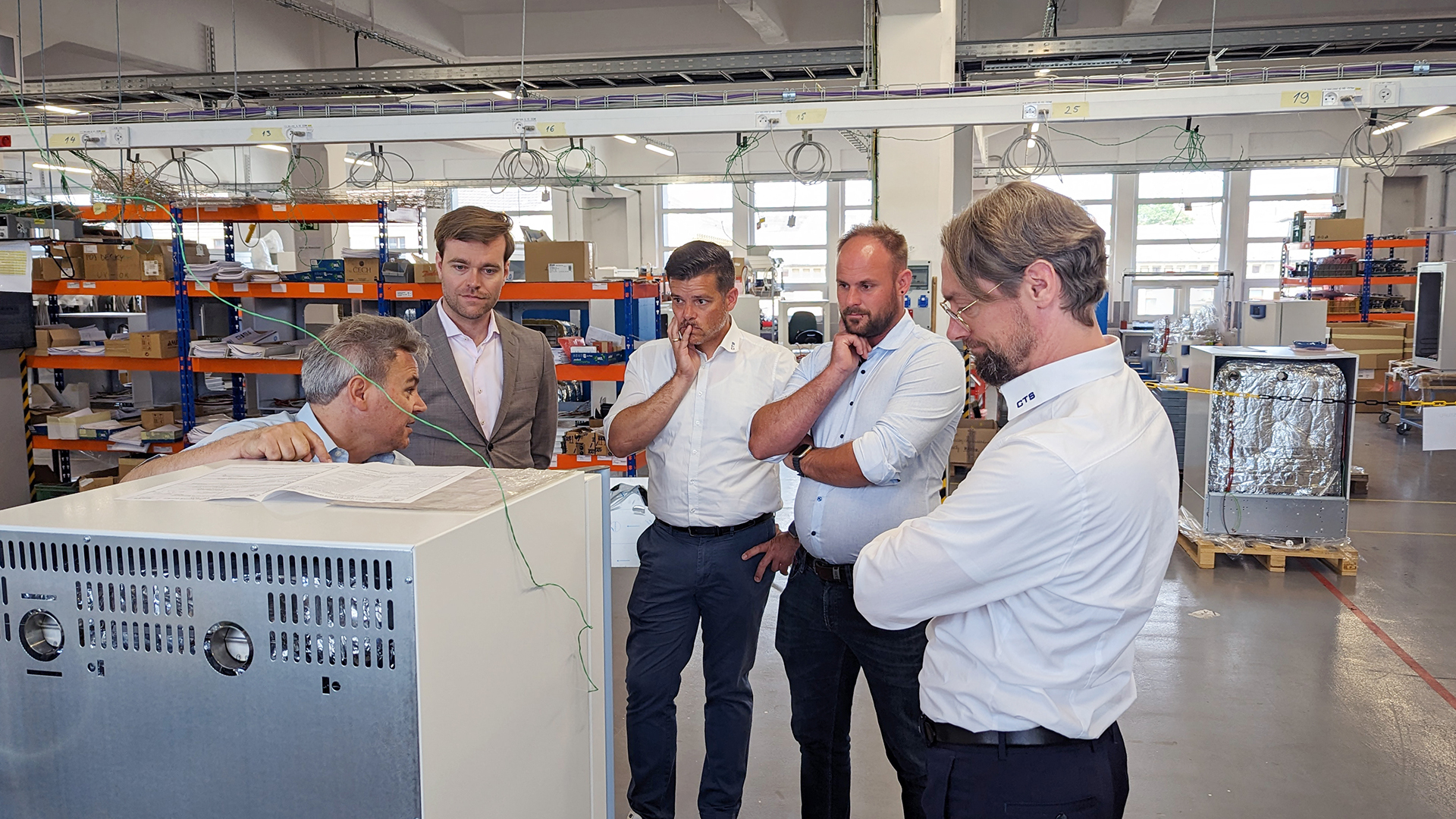 19. 6. 2023