At the end of March, we have traditionally participated - through our subsidiary BMT USA Ltd. - in the largest laboratory equipment fair for the American continent - PITTCON 2019. Despite the statements of some of the participants that the fair is getting smaller and smaller, we have verified during the three days of the fair that the presence really still pays off. We met current representatives of many American, European and Asian countries there.


We have also participated in a planned meeting with our new and strong Australian partner. During trade fair meetings we have strengthened relationships with many representatives of all the continents. There were present not only small dealers from the USA but – surprisingly - also the end customers. More, their visits are important to our sales department as we immediately receive direct feedback and information about their needs and the seriousness of their interest. Other countries with high attendance rates included representatives from Mexico, Colombia, Argentina, but also Panama, Costa Rica and Guatemala.


It is not easy to satisfy customers in increasingly demanding world markets. In addition to linguistic and customs barriers, we still encounter various technical barriers in the form of different voltage networks or different qualification document regulations for installation of our devices in hospitals or pharmaceutical companies.


We have succeeded in strengthening our position of one of the leading manufacturers of heating technology in the world with highly sophisticated products. Thanks to great commitment of our design team and production department, we have simplified the processes, thereby partially reducing costs and offering our partners and customers with better delivery times.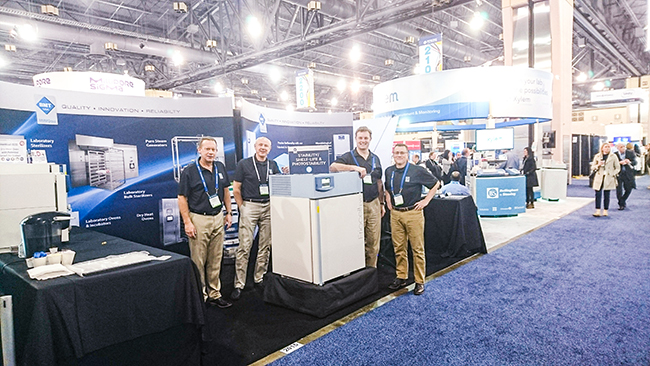 25. 06. 2019