Recently, a festive opening of a new plant of the Ukrainian company Biofarm was held in the town of Dergachi. The plant will produce veterinarian medicaments and supplements. This is a really important investment not only in the Kharkov Region, but within the Ukraine as a whole. The construction required three years of intensive works, providing local inhabitants with one hundred new jobs in a top-class plant meeting the strictest international standards.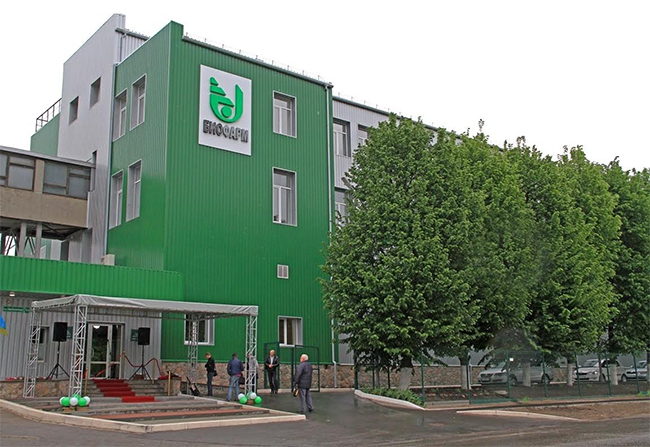 Representatives of regional council and many other important institutions participated in festive opening. Hundreds millions of Ukrainian hrivnas were invested into technological equipment of the plant. The high technological level of the equipment and fulfilment of the strictest European standards open the gates to success in new European and Asian markets.

We are really proud that even our technologies from BMT Medical Technology s.r.o., manufactured in Brno production plant, make an integral part of the technically advanced complex. At the present time, the work site of Biofarm runs our pass-through laboratory oven VENTICELL 404-2 in stainless steel version.

The company Biofarm was established in 1995 as an enterprise for development and production of medicaments. At the present time, most of the manufactured medicaments are originals with Ukrainian patents and they can also be proud of 16 international patents.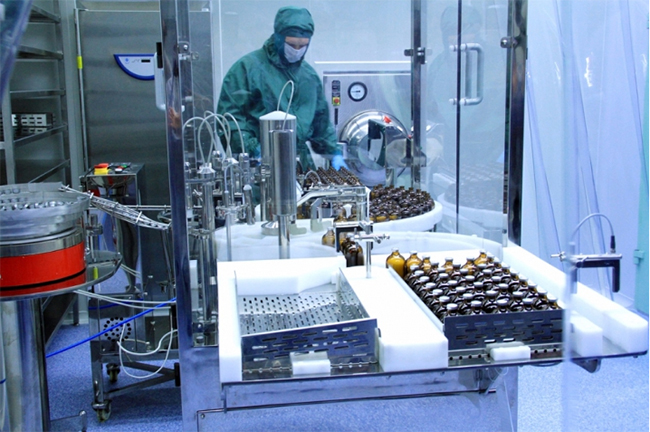 29. 05. 2017