The largest exhibition of medical engineering in the Russian Federation – Zdravookhranenie 2017 – was held in Moscow on 4 – 8 December. Naturally, the complicated economic situation of the Russian health care system is negatively reflected in sales of health care equipment. But even in these times, our daughter company o.o.o. BMT-MMM in Moscow holds the position of the leading foreigner supplier of steam sterilizers and that is why we decided without any doubts to actively participate in this exhibition again. We succeeded to obtain the same position for our stand as in the previous year – directly at the main entry to the modern hall, which is traditionally reserved for the most popular leading global manufacturers of medical engineering.


Compared to previous years, the exhibition decreased a little again when there disappeared mainly many small stands of small manufacturers and suppliers from Russia and from Asian countries. But fortunately, this fact did not negatively affect the total number of visitors in any way.


Thanks to great position of our stand, our leading position in the Russian market and high numbers of long-term local dealers, there were – maybe except for the first and last day – always many interesting guests in our stand, coming from all the parts of Russia, including Siberia, Far East, but also from Kazakhstan, Byelorussia and the Baltic states.


We were really pleased to have a chance to meet brand new and perspective clients and dealers in our stand again. Mr. Benedikt Koller, Head of Export of MMM GmbH, also arrived to get acquainted with the market and to support our sales activities at the exhibition. Mr. Ing. Miroslav Musil, who is responsible for co-operation and sales to Russian-speaking countries and countries of the former Soviet Union, also participated in the exhibition so as to get in touch with Russian clients as well as with guests mainly from Byelorussia, Baltic States and Kazakhstan. Mr. Gennadij Sergejev, Director of BMT UA also arrived as a guest to actively support us. Thanks to his assistance we performed several very interesting supplies for the health care industry and for pharmaceutical companies in the course of last year – even to the territories out of the Ukraine, for example to Uzbekistan or to Byelorussia.


Even though there were problems with projects financing and sharp competition with other suppliers, we finally succeeded to win many interesting and important orders in the course of the year. The largest of them is the project of a large central sterilization for the hospital in the town of Surgut. New orders for the Russian pharmaceutical industry are also highly perspective for us – the industry could continue further modernization of technologies even in 2018.


The results reached are a success of us and our Russian mates operating in Moscow, Sankt Petersburg, Stavropol and Novosibirsk, as well as of our long-term and loyal business partners distributed in the whole territory of Russia. It was really pleasant to hear praise for excellent co-operation and flexibility in realization of supplies of our devices.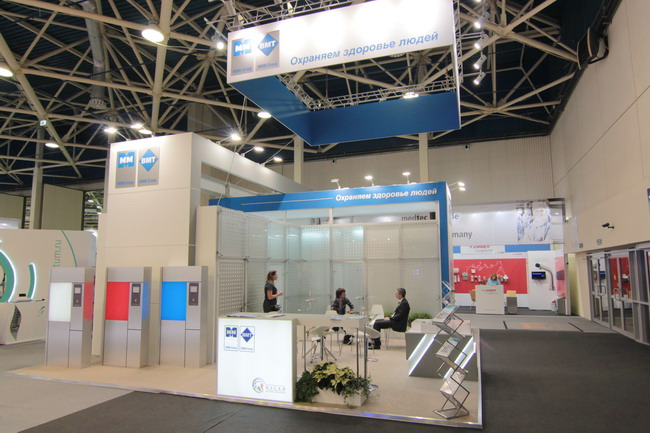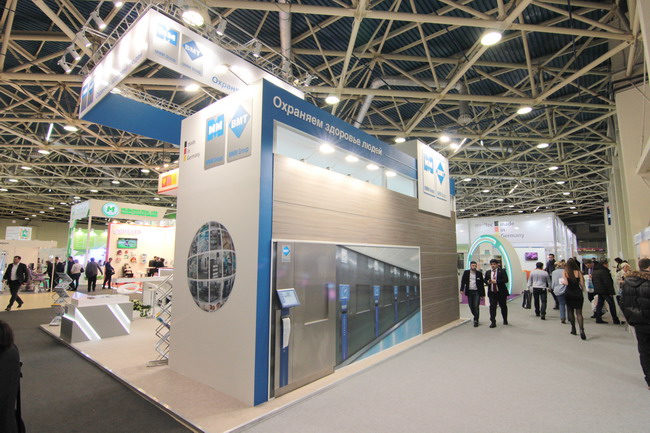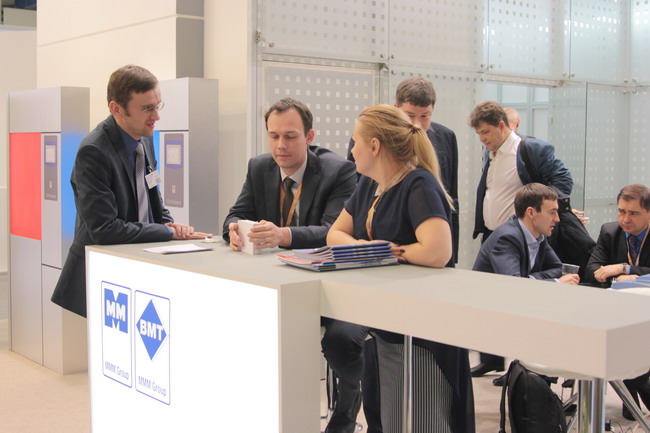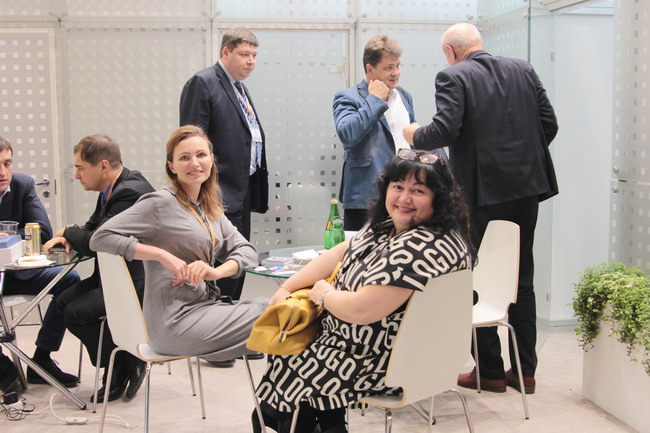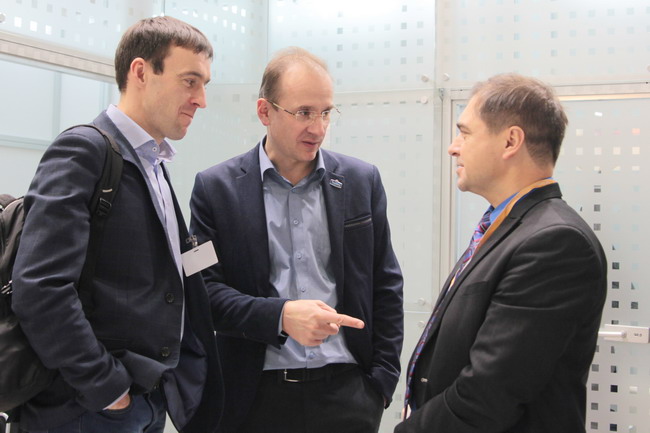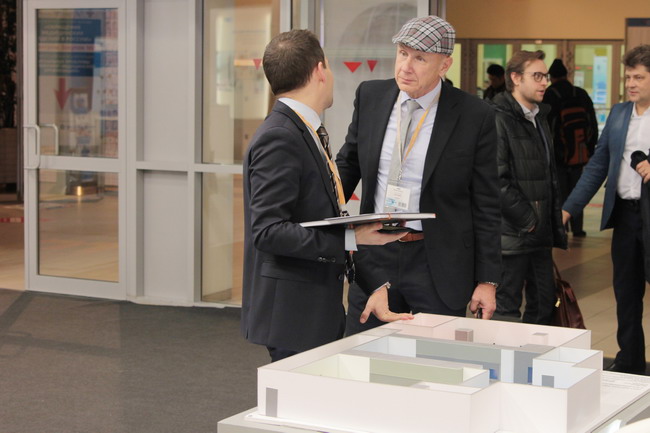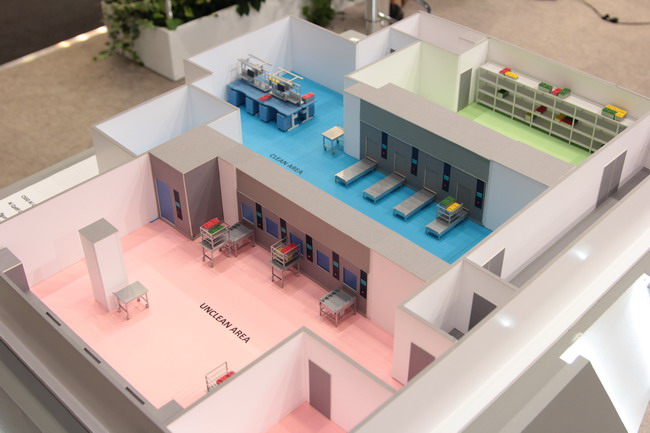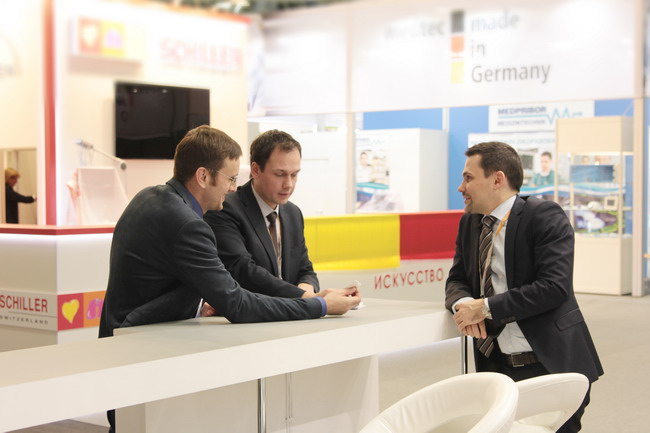 17. 1. 2018